OUR CORE VALUES
STANDING FOR
SOMETHING GREATER
At Samsonite, we believe we have a responsibility to the world in how we operate, the products we sell, the communities where we live and work, and how we treat the people we employ.
GUIDING PRINCIPLES
When Jesse Shwayder founded Samsonite in 1910, he inscribed our ethos on a marble:

Do unto others as you would have them do unto you.

Over a century later, it remains our guiding principle and always at the forefront of our minds.

It is fundamental to who we are as a group, from humble beginnings to our promising future. Passionate teams supporting a portfolio of amazing brands.
DIVERSITY & INCLUSION
We are committed to a diverse and vibrant culture, welcoming people from all walks of life.

Our long-standing commitment to diversity and inclusion empowers each of us to bring our authentic selves and unique differences to work every day.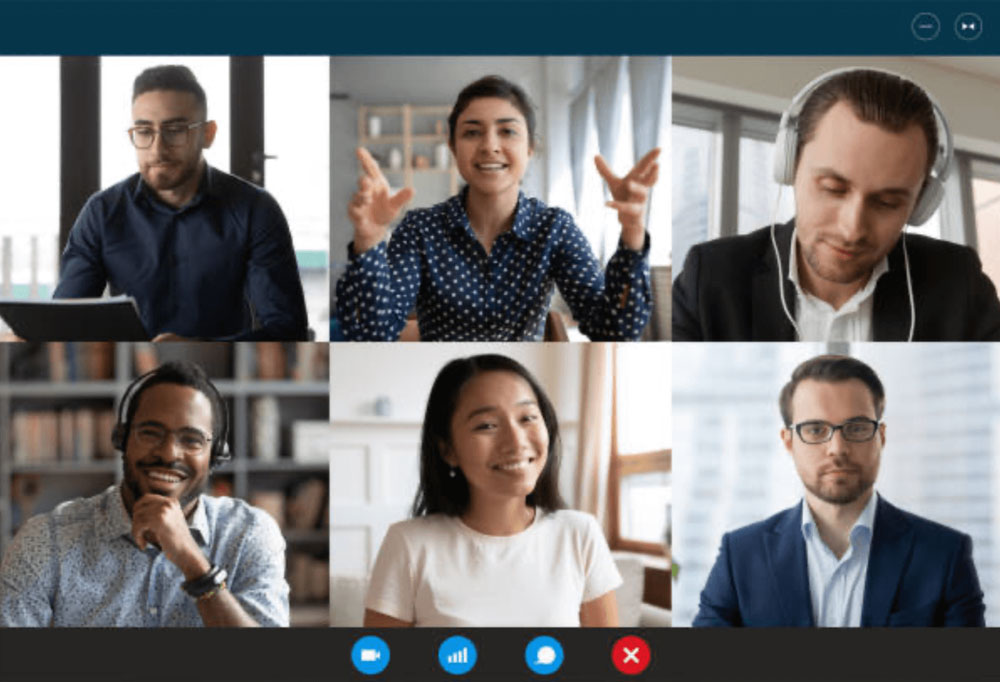 OUR CONTRIBUTIONS
HOW WE GIVE
BACK TO THE WORLD
For over a century, Samsonite has been protecting people's possessions as they travel the world.

Today, we want to protect and preserve the beautiful planet we all share, and to take care of the most vulnerable among us.
SOCIAL RESPONSIBILITY
Our goal is to become the most sustainable lifestyle bag and travel luggage company in the world. To achieve this goal, we have devised a comprehensive sustainability strategy with four focus areas.
PEOPLE FOCUSED
As a people-focused business, we work hard to provide meaningful development opportunities for our employees, rewarding and recognizing good performance, and creating a supportive working environment for them, wherever they are based.
THRIVING SUPPLY CHAIN
We rely on a strong and varied supply chain and are committed to sourcing responsibly and protecting the livelihoods and wellbeing of everyone that works with us.

We encourage good practice and positive impacts beyond our direct business.
INNOVATIVE PRODUCTS
Travelling should be a positive pursuit, so we want to minimize our products' impact on the environment and help create positive journeys around the world.

We do this by creating the best products using the most sustainable and innovative materials, methods and models.
CARBON ACTION
We understand the threat of climate change and the importance of using natural resources efficiently so we take targeted action where we can make a meaningful impact on the environment​.
OUR PHILANTHROPY STRATEGY HAS
THREE GOALS:
PROTECT
THE EARTH
To protect earth's beautiful places through reforestation and conservation projects.
PROMOTE
WELLBEING
To promote wellbeing by giving to organizations that prevent and treat physical and mental health issues.
EMPOWER
VULNERABLE
COMMUNITIES
To alleviate poverty by supporting programs that help individuals, families and communities around the world to thrive.
OUR BENEFITS
At Samsonite, our employees matter. We strive to provide benefits that reflect our commitment to their success now and in the years to come.
Benefits vary by position and location.
Medical, Dental,
Vision

Paid Time
Off

401k
Matching

Professional
Development

Charitable Giving
Programs

Wellness
Programs

Commuter
Benefits

Tuition
Assistance

Life & Supplemental
Life Insurance

Competitive
Compensation
Package

Generous Holiday
Schedule

Pet
Insurance

Product
Discount

Casual
Dress Code

Company
Sponsored Social
Events